HR Consulting Services
Are you an HR expert but don't have the time or staff to implement your human resources programs? Do you need to outsource for a bilingual HR professional to supplement your staff?
Tap into the expertise of the HR à la carte team for HR consulting services. We will complement your staff by executing on your human resources strategies.
We understand the challenges you face on a day-to-day basis as all of our human resources consultants lived that reality prior to joining HR à la carte; so we are in the best position to be able to help you reach your goals. The bottom line: as your HR outsourcing partner we're here to provide you with HR consulting services that will allow you to be successful.
Our HR Consulting Services Include:
---
Project Consultants
Human Resources Consultants with Experience and Expertise
If you don't have the time, the resources or the specialized skill set to implement effective human resources policies and programs, tap into the expertise of the HR à la carte team. Get the personalized attention you need for all your employee-related issues, without the costs of maintaining a fully staffed, in-house human resources department.
Our experienced HR consultants are available to:
Conduct an Effectiveness Assessment to identify gaps and provide cost-effective solutions
Help you implement efficient, methodical hiring and orientation processes
Create simple compensation programs to motivate individuals and teams
Implement a talent development program to maximize performance and engagement
Customize a Performance Management program to your organization's needs
Design HR tools and practices to drive the right behaviours in your work environment
Guide conflict resolution for all types of employee relations issues
Produce HR communications to promote a constructive work environment
HR à la carte's project-based human resources consulting service is a hands-on extension of our product line. One of our experienced HR consultants will work with you to understand your specific requirements and outline a strategy to meet your needs.
For more details on our HR consultants service, call 1-888-919-7422 or email us at info@hralacarte.ca.
Back to top
---
Management Training
Our management training programs are designed from our experience with helping hundreds of managers at all levels, across many industries, hone their leadership skills for the real world.
We offer a cost-effective management training program that provides participants with the knowledge and insights necessary to improve the effectiveness of their leadership skills.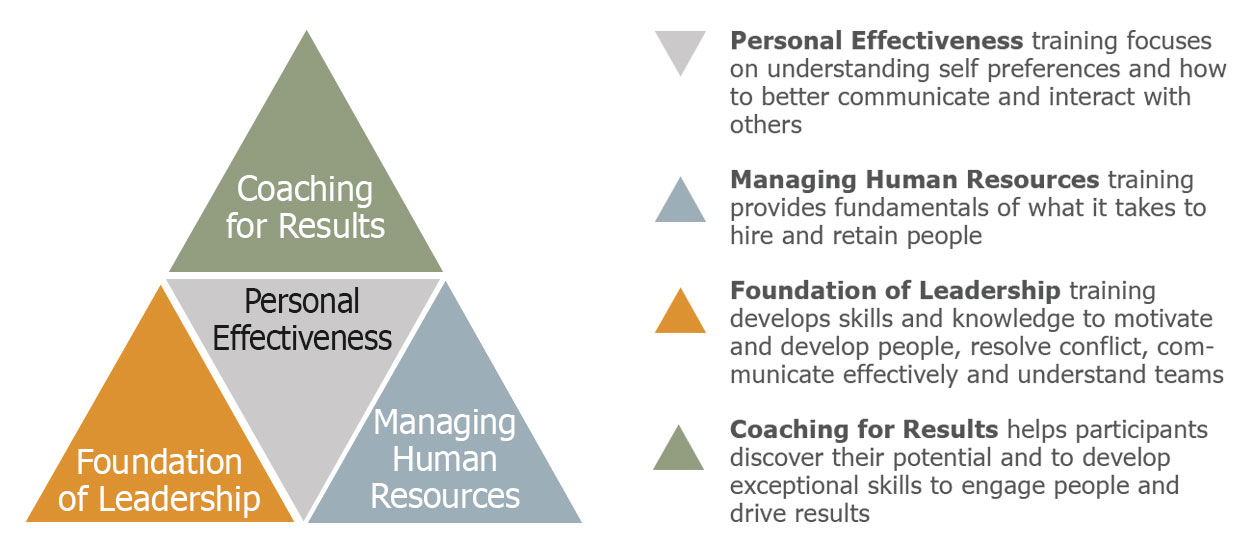 Participants leave all HR à la carte management training sessions with a tangible action plan that can be communicated back to the business to reinforce accountability and commitment.
Just select the leadership skills training combination that will suit your organization's management development needs.
For more details on our management training programs, call 1-888-919-7422 or email info@hralacarte.ca.
Back to top
---
HR Audit
Have you ever had the human resources programs you use undergo an HR assessment?
An HR Audit by HR à la carte is designed to assess and evaluate your company's human resources programs and practices to ensure they are compliant and helping your organization meet or exceed its business goals.
Our team of HR consultants employs a variety of evaluation and assessment techniques, tailoring the HR Audit to your needs and goals, so we can identify gaps and provide recommendations for improvement.
The HR à la carte HR Audit covers:
Human Resources planning, including all HR processes, policies and practices
Recruitment
New Employee Onboarding and Orientation
Compensation
Reward and Recognition
Performance Management
Talent Development
Work Environment and Culture
Employment Termination
Discover ways to improve the effectiveness of your HR programs and policies. Arrange for a human resources audit today.
Contact HR à la carte at 1-888-919-7422 or email info@hralacarte.ca.
Back to top