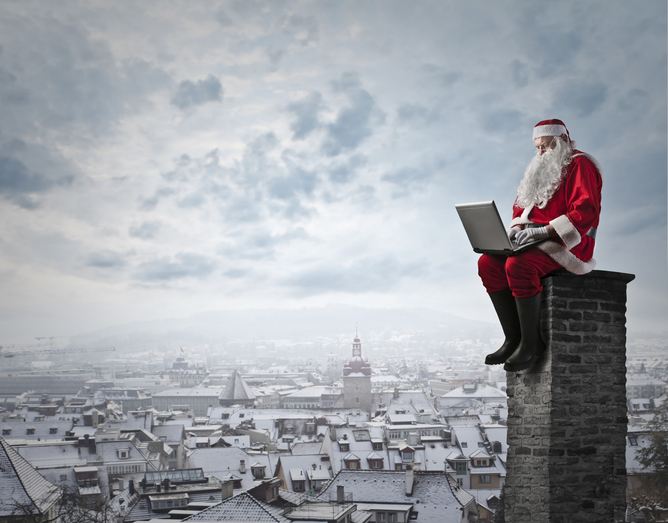 It's That Time of Year
The holidays are fast-approaching and even Santa is working harder than ever to meet deadlines! Employees are feeling the pinch both at work and in their personal lives. Although the Canadian economy is doing better, it appears to be doing so at the expense of our well-being, as outlined in this CBC article. Add to that the stress of the holidays and you have a potent recipe for potential burnout. We compiled a few blogs and articles to navigate the days ahead:
LinkedIn Profiles and Ex-Employees
What can you do when your ex-employee still has your company listed as their employer on LinkedIn?
What We've Been Up To
| | | |
| --- | --- | --- |
| 1 | | The HR a la carte Inc. team continues to grow and we're pleased to welcome another new associate, Tracy Gualtieri, to the team. Tracy has jumped in full-swing on both HR consulting and recruiting projects. Welcome aboard Tracy! |