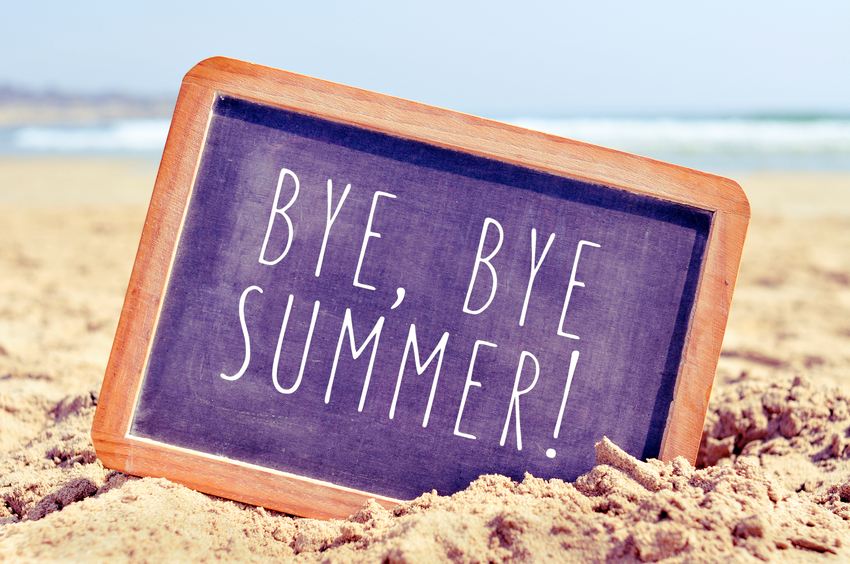 What a Summer!
It is going to be really hard to say good-bye to the summer of 2016. What with the amazing weather (at least here in Ontario), the Rio Olympics just recently ended, watching Penny Oleksiak's amazing 4 medal performance and the Kingston concert of The Tragically Hip, it's been a memorable one to say the least.
Coping with Employee Mental Health Issues
Read out latest blog on coping with employee mental health.
How Do You Hire an Intern from over 1700 applicants?
Check out the amazingly creative way Heineken interviewed potential internship candidates.
Comments Deadline Aug 31, 2016 for Ontario's PEL
Proposed changes to Ontario's current Personal Emergency Leave are open to employer feedback and comments until Aug 31, 2016. The main proposals are as follows:
| | | |
| --- | --- | --- |
| ● | | Maintain the status quo |
| ● | | Eliminate the 50 employee threshold |
| ● | | Break down the 10 day entitlement into separate leave entitlements for different categories that still add to total of 10 days |
| ● | | A combination of options 2 and 3 but maintaining different levels for different employer sizes. |
More information can be found here in Section 5.3.4. Ontario's Chamber of Commerce is also submitting comments based on member feedback.
The Starbucks Way: HR as Keeper of the Culture
Starbucks is hugely successful. Behind their success is an amazingly strong culture. And behind that culture is HR.
What We've Been Up To
| | | |
| --- | --- | --- |
| 1 | | We are gearing up for another busy and fun fall with upgrading our HR skills by taking various seminars and workshops and passing that knowledge on to clients to help them with their day-to-day managing of the people side of their businesses. |
| 2 | | The HR a la carte soccer team has its last game on Sat Sept 10th; here's hoping for one last win for the girls! They've had a great summer building their soccer skills, and have learned a lot from Coach Rick. Thanks so much to Coach Rick for volunteering to coach the team and the great job he has done in doing so. |